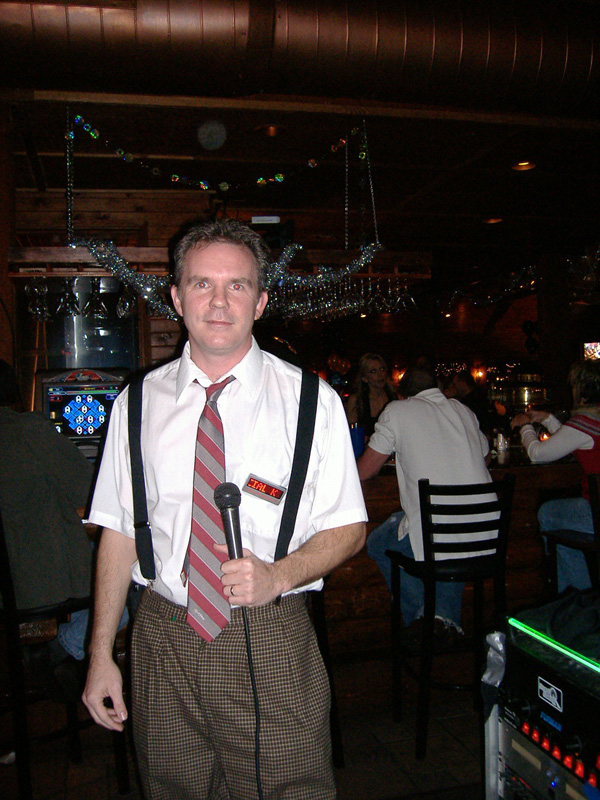 !
Rhythm Eclipse is now Seven 7! The band now plays the greatest dance
and party hits from the 60's 70s 80's 90s and today.
Available to perform at wedding receptions in the Athens Northeast-Georgia area.
Contact The Band:
Enter your email address to receive the Band's Newsletter:
Clubs we perform at:
Downriggers Bar and Grill
189 Athens Street
Winder, GA 30680
Klassics
3155 Atlanta Hwy
Athens, GA 30606
Backdraft's
300 Peach Tree Industrial Blvd
Suwanee, GA 30024
Georgia Dance Band Seven 7 is available for booking in the following cities.
Marietta
Mcdonough
Metter
Milledgeville
Millen
Monroe
Montezuma
Morrow
Moultrie
Newnan
Norcross
Oakwood
Peachtree City
Pine Mountain
Pooler Port Wentworth
Powder Springs
Richland
Richmond Hill
Rincon
Ringgold
Riverdale
Rockmart
Rome
Roswell
Royston
Sandersville
Savannah
Sea Island
Smyrna Statesboro
St. Mary's
Stockbridge
Stone Mountain
St. Simons Island
Suwanee
Swainsboro
Sylvester
Tallapoosa
Thomson
Tifton
Toccoa
Townsend
Tucker
Valdosta
Vidalia
Vienna
Villa Rica
Warm Springs
Warner Robins
Waycross
Waynesboro
West Point
Winder
Young Harris
Tybee Island
Uni
Athens Atlanta's Wedding
Dance Party Band!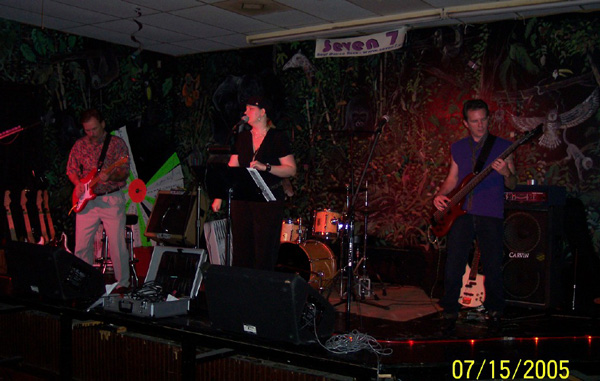 The Band does weddings, graduation parties, and can perform at any corporate or private party you book seven 7 for.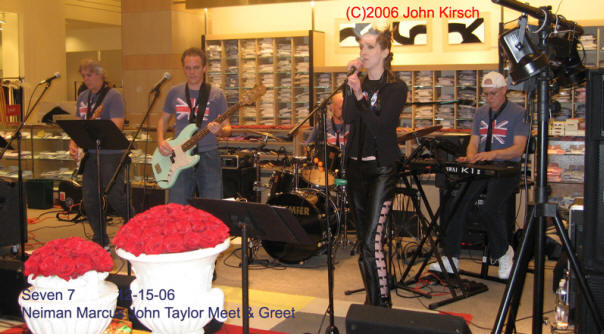 For the latest info on Athens Clubs, Visit the Flagpole - Athens weekly music scene magazine.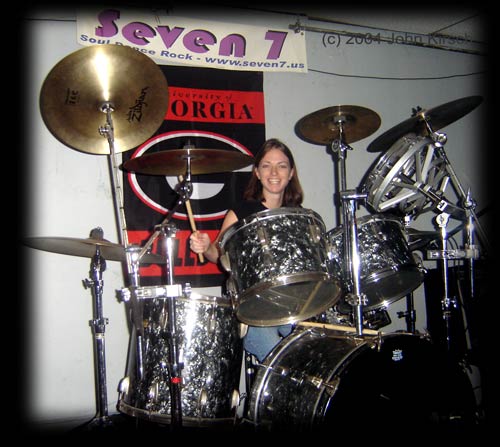 Athens, Atlanta based dance / party band.
Seven7 band performs songs from the 60's through today, especially the 80's sound. Seven 7 dance cover band also performs at weddings, private parties and corporate events in the Athens, Atlanta, Alabama and Tennessee, and Northeast-Georgia area.
Georgia Dance Band Seven 7 is available for booking in the following cities.
Acworth
Adairsville
Adel
Albany
Alpharetta
Americus
Ashburn
Atlanta
Augusta
Austell
Bainbridge
Barnesville
Baxley
Blairsville
Blakely
Macon Blue Ridge
Braselton
Brunswick
Buckhead
Buford
Byron
Cairo
Camilla
Canton
Carrollton
Cartersville
Cedartown
Chamblee
College Park
Columbus
Mountain Conyers
Cordele
Cornelia
Covington
Cumming
Cuthbert
Dahlonega
Dalton
Dawsonville
Dillard
Donalsonville
Doraville
Douglasville
Duluth
East Dublin
Lookout Eastman
Eastpoint
East Pointe
Elberton
Fitzgerald
Folkston
Forest Park
Forsyth
Ft. Oglethorpe
Ft. Valley
Gray
Griffin
Grovetown
Hahira
Hampton
Athens Hapeville
Hartwell
Hawkinsville
Hazlehurst
Helen
Hiawassee
Hinesville
Hiram
Hogansville
Jeffersonville
Jekyll Island
Jesup
Johnson City
Kennesaw
Kingsland La Fayette
Lagrange
La Grange
Lake Lanier
Lake Lanier Island
Lake Lanier Islands
Lake Park
Lavonia
Lawrenceville
Lithia Springs
Lithonia
Locust Grove
Loganville



On Seven 7's website you can see our latest song list, view pictures from recent Athens club shows, check our schedule of upcoming shows, get directions to venues and listen to the wedding and 80's MP3 demo songs.
The band performs a tribute to the best tunes of the 1980's by playing all the top 40, dance, pop and rock & roll hits of that era including songs by these recording artists :
Prince, Duran Duran, Billy Idol, Stray Cats, Robert Palmer, Bon Jovi, Eurythmics, Tommy Tutone, Michael Jackson, The Romantics, Madonna, Cindy Lauper, and other hit bands of the 80s.
The cover band has played at popular Georgia clubs such as: Wishing Well Stockbridge Georgia, DC's Martinique Stockbridge GA, Safari Club Winder GA, Downriggers Bar in Winder Georgia, Cruizers in McDonough GA, Klassics Athens GA, The Firehouse, Backdraft's Suwanee Georgia, Anthony's Buford Georgia, One Love Athens GA , DownUnder Athens GA, The Southern Stage , DTs Downunder Athens GA
Seven 7 has performed at the following venues for weddings and corporate parties: Classic Center - Athens Georgia, Carl House - Auburn GA, Taylor-Grady House Athens GA, Wisteria Bed and Breakfast - Washington GA
Looking to hire a new Georgia Dance Band
Top 80's Lyrics Downloads:
1. Band :Tommy Tutone
Music :867-5309 (Jenny)
2. Band :Eurythmics
Music :Sweet Dreams
3. Band :Michael Jackson
Music :Billy Jean
4. Band :Billy Idol
Music :White Wedding
5. Band :Dead or Alive
Music :You spin me Right Round
6. Band :Duran Duran
Music :Rio - Duran Duran
7. Band :A-HA
Music :Take on Me
8. Band :UB40
Music :Red Wine
Available to perform at wedding receptions in the Atlanta, Metro area.

Athens Atlanta Cover Band, Wedding Band, Private Party and Corporate Event Band. Available to perform in the Athens Atlanta Alabama Tennessee Atlanta Metropolitan Northeast-Georgia Area.

Wedding bands Athens Atlanta dance theme party bands - Home Page.

Available for Corporate Parties in the Atlanta area!